Health in Her HUE has partnered with The Honey Pot Co. to empower our community to confidently continue their wellness journeys. This...
By
Health in Her HUE
November 22, 2023 | 6:38pm

November 16, 2023 | 11:08pm

October 23, 2023 | 3:12pm
Health In Her Hue has partnered with ViiV Healthcare to...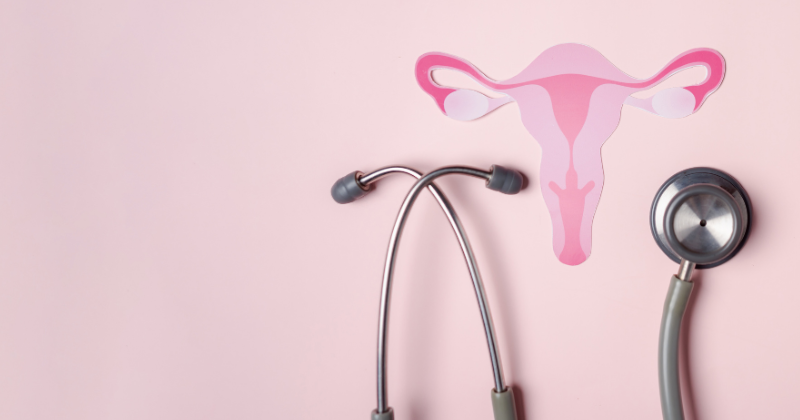 Black women are disproportionately impacted by uterine fibroids. One woman's...